Over the last several years, we've learned that no one person can do it all! With that in mind, we've created the best team possible to provide the best service possible to our clients.
Just as a physician doesn't check in his own patient, complete the billing paperwork or even take the patient's temperature, Karen & Company has also specialized in each area. Each of us can then focus on what we do best! However, be assured that we are all interchangeable as well. If one person is on vacation or out of the office, someone else will be available to help out. You will have several people working for you rather than just one single agent!
Our team is comprised of full-time realtors that take our jobs seriously. We want to get your home sold and/or we want to help find that perfect home for you! We have sold over 700 homes so let our experience work for you!

Click here to read about some of the experiences of our past clients!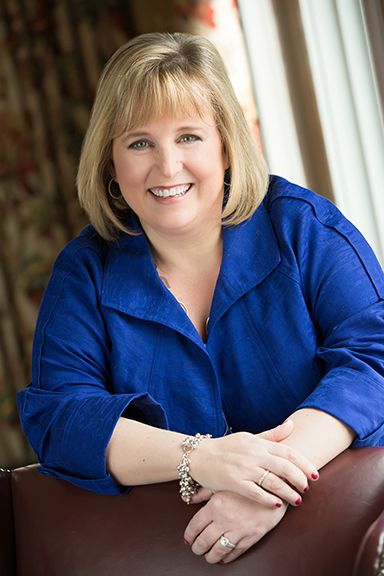 Karen Mistrot
Managing Broker/Owner
---
Karen Mistrot is the Managing Broker for Karen & Company Realty. Her experience with pricing, marketing, negotiating & closing sales is par to none. She truly cares about her clients and strives to provide premium service. Selling homes along with her knowledge of the real estate market inside & out is her passion. Her extensive financial background plays into her solid knowledge of pricing. Expert negotiating skills enable Sellers the BEST price possible. She believes that ongoing education is incredibly important in helping her stay on top of what is happening in the real estate market. Karen holds the prestigious CRS (Certified Residential Specialist) designation. Only 4% of real estate agents nationwide hold this designation. Karen has been named as one of the 100 Most Influential Real Estate Agents for 2016. She often trains agents not only in Colorado, but throughout the country on the topics of marketing, systems and customer service. Karen has lived in the southern part of the Denver area for over 14 years with her husband Mason & and their daughter Meredith. She is a proud alumni of the University of Texas at Austin with a degree in Finance.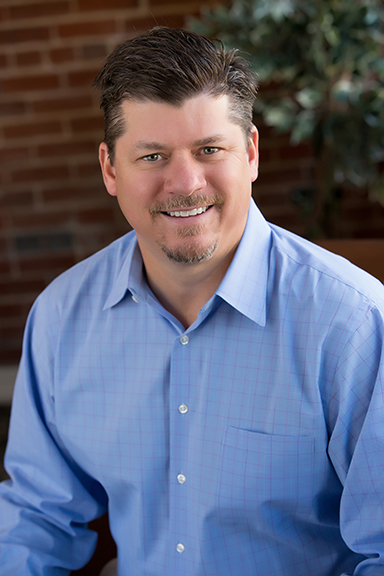 Greg Hriso
Managing Broker/Owner
---
Greg Hriso is our Listing Partner. He is dedicated to only our sellers and has over 12 years experience as a successful agent. Greg also has a background in construction management and architecture. The constantly changing climate of the real estate business is fascinating to him. He and his wife Ann have two boys and have lived in Parker for over 13 years. Greg enjoys helping families and individuals make the important and personal decisions that come with selling a home. As a lifelong resident of Colorado, he truly understands what makes it a wonderful place to live.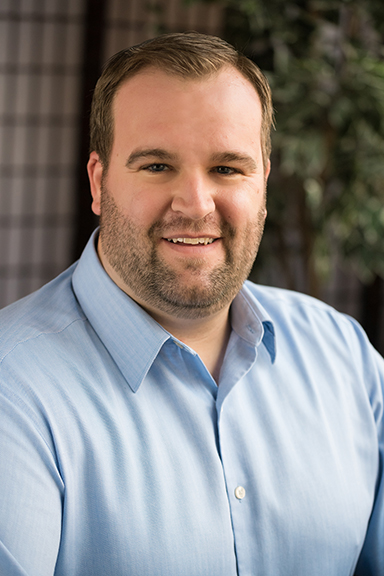 Dan Turner
Buyer's Specialist
---
Dan Turner is a buyer specialist, he brings a 20+ year background in customer service. Dan was trained as an auto technician where he worked his way up to Service and Parts Director of a large new car dealership. There he maintained some of the highest customer satisfaction ratings in the state. Dan is a real estate investor and owns several rental/flip properties, he prides himself in being able to do almost all renovation work himself. Dan loves showing homes and prides himself in helping clients find the perfect fit. He is a Colorado native that was raised in the south metro Denver area; he moved to Parker/Stonegate in 1999. He is very active in the community. Dan brings a mix of technical knowledge, outstanding customer service, and a knowledge of south Denver that uniquely qualifies him to assist clients in finding their dream home. Dan met the love of his life Katie, and was married in 2015. They spend most of their time blending a family of 6 kids.